Worship Assembly
____________________________________
Goodbye and Good Luck! 🍀
Just a little message from all of your teachers in Ash class to say Goodbye and Good Luck!
We are all very sad we didn't get to teach you for the full year, but you have all made us very proud of you in the time we had together. We wish you loads of luck in year 1 and don't forget to visit us and wave at us from your playground!
Tapestry will be closing this week as you won't need it anymore in Year 1. However, if you would like to download all of the observations and photographs of yourself from this year, Mrs Eagleton will be posting details of how you can do this – keep a look out for them. It needs to be done by Friday 17th July as after this your account will become inactive so we can prepare for the new children coming into Nursery and Reception.
Have a lovely, safe and hopefully sunny summer holiday! ☀️
Love from Miss Brown, Mrs Marcinczak and Mrs Robinson
_______________________________________________________________________________
Download your tapestry journal
As we are coming to the end of your child's year in Reception we need to close your account on Tapestry by Friday 17th July. Your child's profile will be ready to download this week.
If you would like to keep the observations or photos of your child you need to download their learning journey. This is best done on a PC to ensure all the files can be transferred. When you log in on a laptop you should see the option to download – it is very straight forward.
Simply click on your user name on the right hand side of the top bar and then click download as pdf and download now.
If you have any problems please contact me before Friday, otherwise we will assume you have everything you wish to save. I will not be able to do it after this date as your information will be archived.
Enjoy the memories
________________________________________________
Say hello to your new Year one Teacher Miss Crompton.
Below is a small introduction from Miss Crompton who will be your new teacher in September when you are in Year 1! You will absolutely love having Miss Crompton next year, to help make your transition to her class she would like you to create a poster similar to hers for her to read through so she can get to know you all a little better! Send your finished work to the admin email and write in the subject for Miss Crompton.
________________________________________________________________________________
Merit Assemblies
Merit Assembly 1 Friday 1st May
Merit Assembly 2 Friday 8th May
Merit Assembly 3 Friday 15th May
Merit Assembly 4 Friday 22nd May
Merit Assembly 5 Friday 5th June
Merit Assembly Friday 12th June
Merit Assembly Friday 19th June
Merit Assembly Friday 26th June
Merit Assembly Friday 3rd July
Merit Assembly Friday 10th July 
_______________________________________
Ash Announcements
Star of the week
Isla
For working so hard during Health Week to complete the challenges and for creating an excellent healthy lunch box!
You're a super star!
---
Fun Ideas to keep you busy at home!
Please remember to log in to Tapestry and upload a picture at least once a week.  We would love to see pictures of what you have been busy doing at home. We upload fun activities every day for you to try at home. If you are struggling to access Tapestry please ring the school office and they will pass this message on to us. We can then send you a new link to your email address.

Weekly home Rainbow Challenge
It's the last challenge of health week and today we are focusing on keeping our body and mind healthy through 
dance. Dancing is great exercise but it can also help you relax, de- stress and have fun.
To complete today's challenge watch the video (Click here to download the dance video) of Miss Wolanski's dance routine. You can learn the dance too and continue it, or just do your own dance. You can use any music you want to dance to. Make sure you send us a video or photo of you dancing on Tapestry or by emailing school to get your last sticker for your chart. If you have completed all 5 you will get a rainbow pin badge next week. Have fun we can't wait to see your dance!
__________________________________________
Weekly Spelling Activity
Happy Monday everyone and I hope you have all had a lovely weekend. Monday means it's spelling challenge day. We have set words that are for your age group so that you can use your super phonics skills to spell the words once you have solved the clues.
We still want you to log on to Spelling Shed at least 3 times a week as well as doing this challenge! Don't forget to check your class homework page to find other websites that have exciting activities to help you with your reading and phonics.
With your grown up read the clues to find the word you need to spell. There are some extra clues to help you in the brackets too. The number tells you how many letters are in the word, and the letter tells you what letter the word starts with. Once you know the word, sound it out and write it down. Watch out for the digraphs and trigraphs. Can you remember what letters you need to make them? I've added a picture of the phonemes just in case you can't. Read the word back once you have written it to check you have all the phonemes. Take a picture once you have finished and send it to us on Tapestry or by emailing the school.
Good luck you super spellers! ⭐️👍
1. We get milk from this animal. (C3)
2. When you climb a steep hill, you are …. (H4)
3. This number comes after five. (S3)
4. They are over the top of the houses to keep our house warm and dry. (R4)
___________________________________________
Writing Ideas
Children in school have received activity packs to complete at home. This includes a diary that you can complete daily so you can continue to practice your sentence writing. If your child does a sentence every day this will really help them to continue to use their super phonics skills.
It is very important that the children continue to learn their tricky words. You could ask your child to write a sentence using one of the tricky words.
Click here to practice your tricky words using the tricky word song!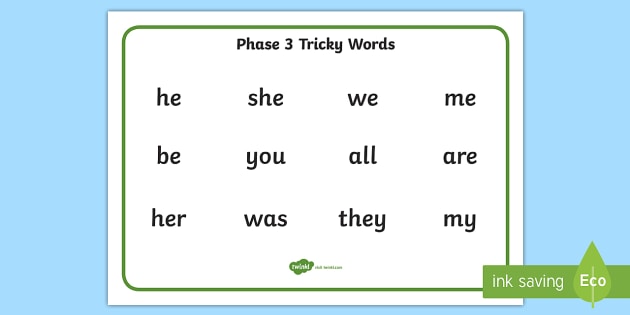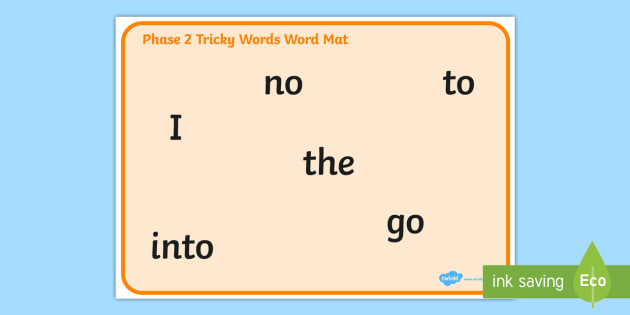 Look at what some of our children have been doing at home:
________________________________________________
Reading Ideas
Please remember to read your home reading book as much as possible.
Please remember to continue to play on spelling shed to practice your reading  (Click here )
You can also play some fun phonics game on phonics play (Click here) using the username and password below.
phonics play Username: march20
Phonics play Password: home
There is a book company called Big Cat Collins offering free online reading books. Just google Big Cat Collins and follow the instructions.
username: parents@harpercollins.co.uk
password: Parents20!
You can take part in daily phonics lessons  on the English hub (the link is below). When you click on the link,  click Reception and you can work your way through the different sessions each day. You could try writing words and a sentence using the grapheme that you have been learning.
https://wandleenglishhub.org.uk/lettersandsounds/reception
Remember to post what reading work you have been doing on to Tapestry.
Happy reading!
Look at what some of our children have been doing at home:
________________________________________________
Maths Ideas
If your child is interested in Maths or Numbers: 
White Rose Maths Hub is a company that school uses to plan and teach Maths lessons in school and they have produced some home learning and daily plans. They should take no longer than 20 minutes per day- below is the link to the website and some screen shots to help you. Please click on the age group appropriate for your children (early years). Each lesson has 3 parts- a teaching video, a downloadable and printable activity and the answers. 
The website is: https://whiterosemaths.com/homelearning/early-years/
Please remember to continue practicing ordering your numbers to twenty. While you are ordering the numbers you could say what one more than each number is. I bet your grown up would be so impressed!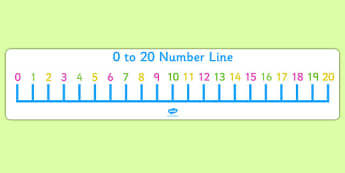 Look at what some of our children have been doing at home:
You could  practice adding two sets of objects together. Maybe you could use some of your toys and count two sets of groups together.
Look at what some of our children have been doing at home:
Your child could also practice solving subtraction problems. You could give your child a group of objects and ask them to take away an amount and then they can count how many they have left to find the answer. They could even be challenged further by writing their own subtraction number sentence.
Look at what some of our children have been doing at home:
Your child could practice sharing a group of objects into two groups. They need to make sure that each group has the same amount so it is fair.
They could then try and share a group of objects between three or four groups. You could use sweets or anything to make it fun and exciting.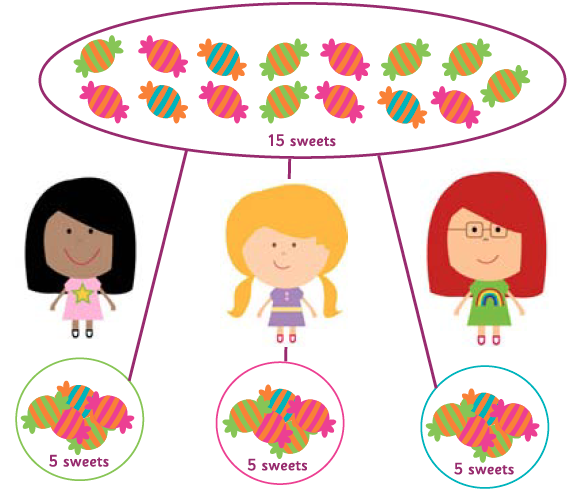 Can you use some objects in the house to work out some doubles:
Eg: 1+1= , 2+2= , 3+3= , 4+4= , 5+5= , 6+6=
Can you go any further? Have fun doubling! 🎲


You could practice naming 2D shapes. Your grown up could draw you some 2D shapes on some paper and they could hide them around the house for you to find. When you find them remember to tell your grown up which shape you have found and try and describe it. ( I bet your grown up will be shocked when you tell them how many sides and corners it has).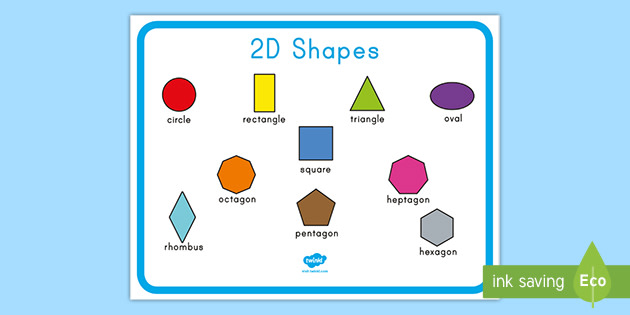 You could also go on a 3D shape hunt. It is important that the children know the different 3D shapes. We describe 3D shapes to children as 'the shapes that you can build with'. Can your child find some of the 3D shapes and describe the different shapes? Can they count how many faces and edges the shape has?
It is important that your child understands size vocabulary. These include words such as long, short, tall, large, big. To explore this vocabulary you could ask your child to order a set of objects from the shortest to the tallest.
________________________________________________
Here are a list of useful and free websites to keep you busy
Twinkl     www.twinkl.co.uk/offer
Topmarks     https://www.topmarks.co.uk
Numberblocks and Alphablocks      https://www.bbc.co.uk/cbeebies
https://www.bbc.co.uk/ceebeebies/shows/alphablocks
https://www.bbc.co.uk/ceebeebies/shows/numberblocks
Teach your monster to read https://www.teachyourmonstertoread.com/
Join in with energising vocal warm-ups, uplifting songs, fantastic musical activities and LOTS of fun, led by the Diocese's expert vocal teachers. Monday to Fridays at 2pm, with weekly KS1 and KS2 sessions too.
Subscribe to the youtube channel at
Please continue to upload your activities on to Tapestry so we can keep in touch. We really love to see what you are doing at home.
We are missing you very much!
Keep having fun and remember that you are all our super stars!
Miss Brown and Mrs Marcinczak