Homework for Reception will be posted onto Tapestry weekly. Please remember to post pictures on to Tapestry so we can see what you have been busy doing. We will upload activities of what we have been doing at home with our children to give some ideas of what you could do too.
Writing
Children in school have received activity packs to complete at home. This includes a diary that you can complete daily so you can continue to practice your sentence writing. If your child does a sentence every day this will really help them to continue to use their super phonics skills.
It is very important that the children continue to learn their tricky words. You could ask your child to write a sentence using one of the tricky words.
Click here to practice your tricky words using the tricky word song!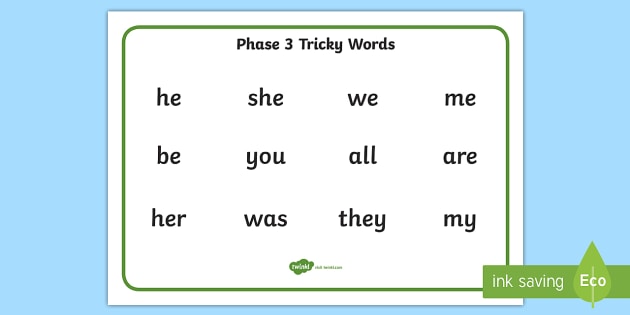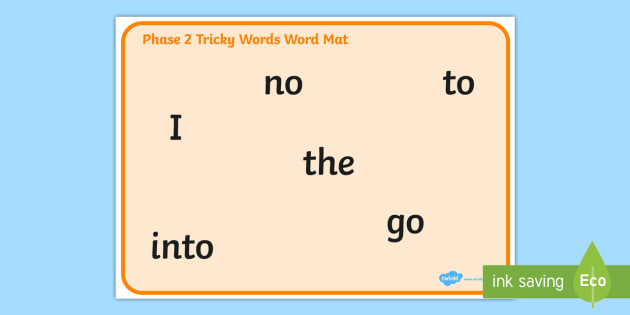 Reading
Please remember to read your home reading book as much as possible.
Please remember to continue to play on spelling shed to practice your reading  (Click here )
You can also play some fun phonics game on phonics play (Click here) using the username and password below.
phonics play Username: march20
Phonics play Password: home
Maths
Please remember to continue practicing ordering your numbers to twenty. While you are ordering the numbers you could say what one more than each number is. I bet your grown up would be so impressed!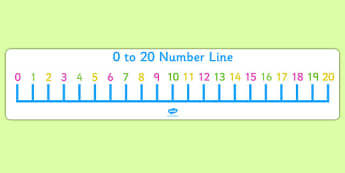 You could  practice adding two sets of objects together. Maybe you could use some of your toys and count two sets of groups together.
Your child could also practice solving subtraction problems. You could give your child a group of objects and ask them to take away an amount and then they can count how many they have left to find the answer. They could even be challenged further by writing their own subtraction number sentence.
You could practice naming 2D shapes. Your grown up could draw you some 2D shapes on some paper and they could hide them around the house for you to find. When you find them remember to tell your grown up which shape you have found and try and describe it. ( I bet your grown up will be shocked when you tell them how many sides and corners it has).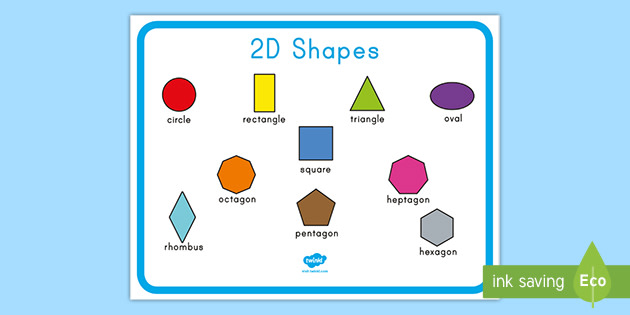 You could also go on a 3D shape hunt. It is important that the children know the different 3D shapes. We describe 3D shapes to children as 'the shapes that you can build with'. Can your child find some of the 3D shapes and describe the different shapes? Can they count how many faces and edges the shape has?
Here are a list of useful (and free websites to keep you busy)
Twinkl     www.twinkl.co.uk/offer
Topmarks     https://www.topmarks.co.uk
Numberblocks and Alphablocks      https://www.bbc.co.uk/cbeebies
https://www.bbc.co.uk/ceebeebies/shows/alphablocks
https://www.bbc.co.uk/ceebeebies/shows/numberblocks
Teach your monster to read https://www.teachyourmonstertoread.com/
Please continue to upload your activities on to Tapestry so we can keep in touch. We really love to see what you are doing at home.
We are missing you very much!
Keep having fun and remember that you are all our super stars!
Miss Brown and Mrs Marcinczak